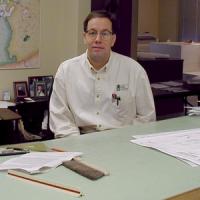 Gil Whitacre, P.E., P.L.S., LEED AP, Principal is retiring after more than 20 great years of service at Bayer Becker. Gil is a licensed civil engineer, land surveyor, and LEED Accredited Professional. Gil began his distinguished career with Bayer Becker in 1985 as a co-op on one of our field survey crews. During his 20 years of increasing responsibility with Bayer Becker, he earned his civil engineering degree while working full time and raising a family.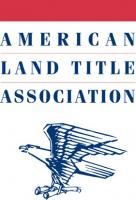 Did you know? The industry's first comprehensive rewrite of the Minimum Standard Detail Requirements for ALTA/ACSM Land Title Surveys will become effective on February 23, 2011.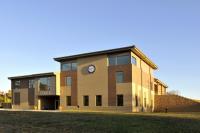 Got Municipal Infrastructure Improvement Goals?
Pages