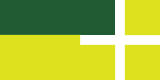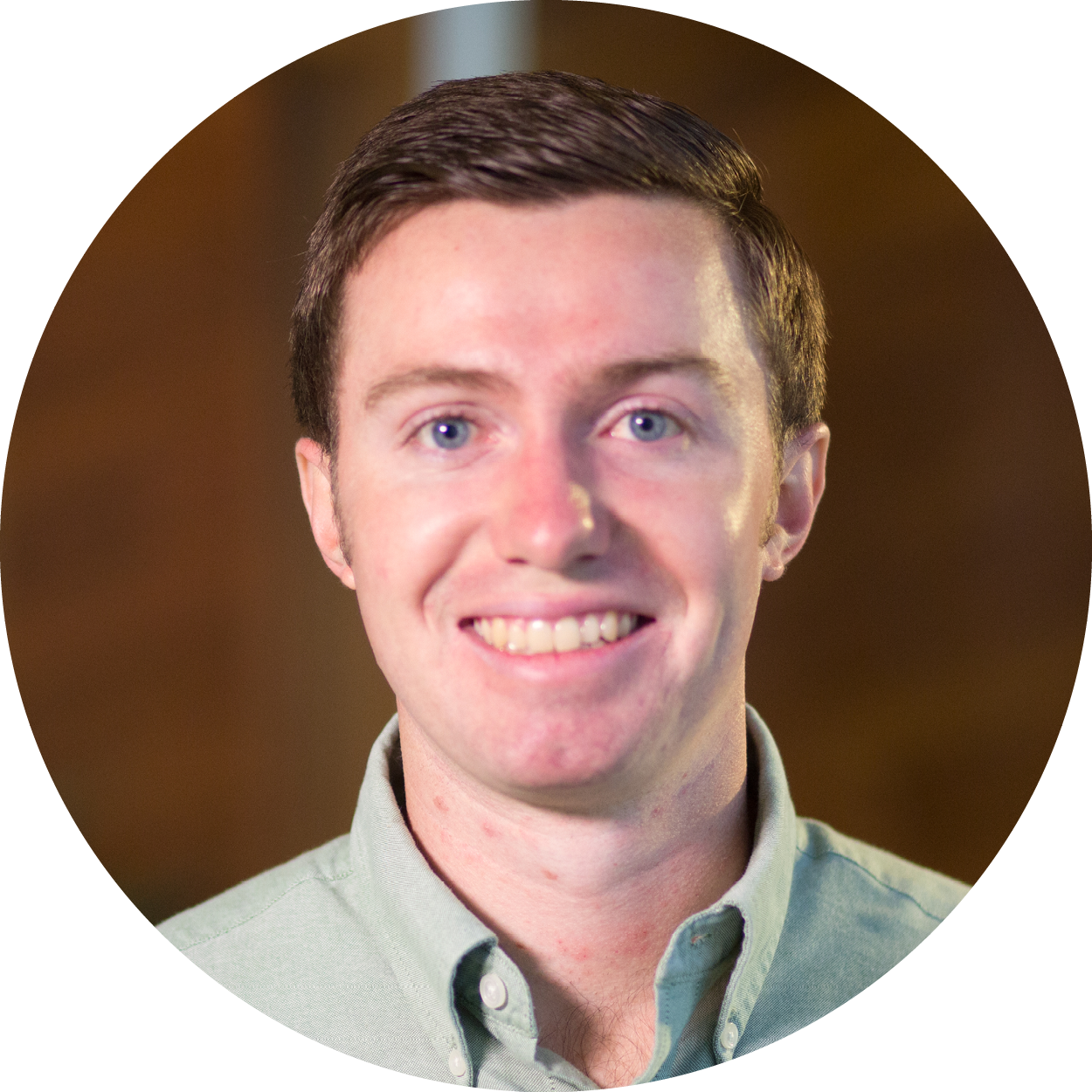 Nick Hamberg,
E.I.
Project Engineer
connect with me
education
Bachelor of Science
Civil Engineering
University of Cincinnati
registration and certification
affiliation
Kentucky Society of Professional Engineers
Board Member
my story
Nick joined the Civil Engineering and Construction field as a co-op in 2012 at Bayer Becker while attending the University of Cincinnati. After completing multiple co-op terms with Bayer Becker, Nick graduated in 2016 with a B.S. in Civil Engineering and joined Bayer Becker full-time in the Fort Mitchell, Kentucky office. He currently serves as a Civil Project Engineer Designer for private and public engineering projects including retail/office, institutional, recreational, industrial, and residential land development and redevelopment. His responsibilities include storm water hydrology and hydraulics, storm water management, design of post-construction water quality BMP's, storm water pollution prevention, site layout, site grading, earthwork analysis, roadway design, culvert design, sanitary and water main design, railroad/side rail design, cost estimating, and construction administration. In addition to the design phase, Nick has experience throughout the planning, approval/permitting, bidding, and construction phases as well.

Outside of work Nick enjoys watching sports, as well as playing golf, basketball, and softball. He also enjoys spending time by a lake fishing, boating and water skiing with friends and family.