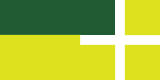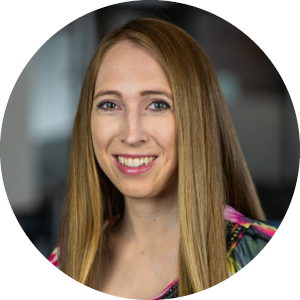 Lauren Mehall,
PLA
Landscape Architect
connect with me
education
Bachelor of Science
Biology
University of Dayton
Master of Science
Biological Sciences
Wright State University
Master of Science
Landscape Architecture
Ohio State University
my story
With a Bachelor of Science in Biology and a Master of Science in Biological Studies, Lauren has a comprehensive understanding and enthusiasm for environmental and ecological elements. She began her professional career as a public parks intern for Preservation Parks of Delaware County, Franklin Park, and Five Rivers Metro Park. Lauren's first-hand experience for public parks, gardens, and nature conservatories was supplemented with work for a wholesale landscaper, where she honed her extensive plant identification and landscape maintenance skills.
Upon joining Bayer Becker in 2020, Lauren brought her know-how to elevate planting plans, tree surveys, 3D modeling, conceptual renderings, and presentation graphics. Her technical expertise and interest has helped advance the Landscape Architecture department through her integration of Land F/X software into the workflows and training of staff. Lauren continues to expand her knowledge of zoning requirements, construction documents, and all phases of conceptual design.
Her love for the environment is evidenced through her sustainable design and non-invasive plant work. In addition to her design philosophy, clients value Lauren's ability to clearly communicate complex problems and ideas. She is a complement to any team, with the ability to adapt quickly to new situations, new needs, and new technology.
Outside of work, Lauren can be found spending time with friends, painting, and using her new 3D printer.