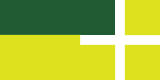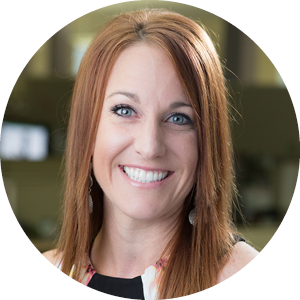 Kelsey Lathrop
UAS Pilot & Lead Flight Operations
education
Bachelor of Science
Biology
University of Central Oklahoma, 2011
registration and certification
FAA sUAS Part 107 Pilot Certification | 2016
affiliation
South Central Arc User Group
my story
Kelsey joined the Bayer Becker team as Drone Operator in October 2017 to take a primary role in the development and advancement of Bayer Becker's drone program. She is responsible for operating the drone platforms to obtain aerial imagery and video of survey sites and projects, in conjunction with utilizing GIS applications.
Prior to joining the Bayer Becker family, Kelsey worked for Choctaw Nation of Oklahoma for a year and a half as a GIS Technician. She was responsible for building and maintaining land and facility geodatabases, performing advanced data and spatial analysis, creating a variety of maps, posters, and logos using ArcGIS Suite and Adobe Creative Cloud applications, and conducting field work data collection using Trimble equipment. Kelsey was part of the formation and development of the Choctaw Nation Drone Program where she obtained her FAA sUAS Part 107 Pilot Certification in November 2016 and have over 16 hours of successful logged flight time. Kelsey also received Pilot Proficiency, Operations, and Team Crew Certifications from Altavian and Sinclair College. UAS platforms flown for the Nation include the NOVA F7200 AT, NOVA F7200 AE, Galaxy R8700, and DJI Phantom 4 Pro as well as Pix4D Imagery processing software proficiency. Her collaborations and organizational affiliations include SCAUG, ESRI, Tribal GIS, Sinclair College, Altavian, and US Corp of Engineers. Kesley is currently working towards obtaining her GISP Certification.
In her spare time, Kelsey enjoys spending time with her daughter, cooking, traveling, discovering local hidden gems, attending fairs and festivals, and getting in touch with her artistic side. She tries to take every chance she can get to be in the great outdoors, birdwatching, gardening, and camping.