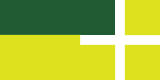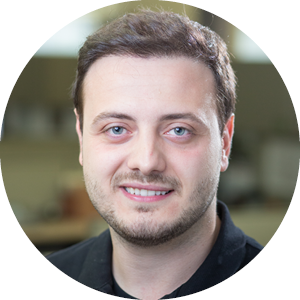 Ahmet Cakir,
E.I.
Project Engineer
connect with me
education
Bachelor of Science
Civil Engineering
Virginia Tech
Master of Science
Real Estate
New York University
affiliation
Urban Land Institute American Society of Civil Engineers
my story
Ahmet joined Bayer Becker's team in January 2017 and works in our Mason office focusing on private development projects, providing design and project management expertise. Ahmet's skillset includes project planning, construction document preparation, site grading, storm water management, sanitary sewer and water main design, and roadway improvements. In addition to design, he also possesses a Master's degree in Real Estate and experience with mixed use real estate development and investments.
Ahmet was born and raised in Istanbul, Turkey, and in his free time he enjoys traveling, exploring new cultures, playing soccer and working out. He also enjoys researching and reading about capital markets, spending time with friends & family, and getting involved in ULI events.